April Giveaway Winners
This sweepstakes ended on 5-3-2021 11:59 PM

April GIVEAWAY WINNER ANNOUNCED!!!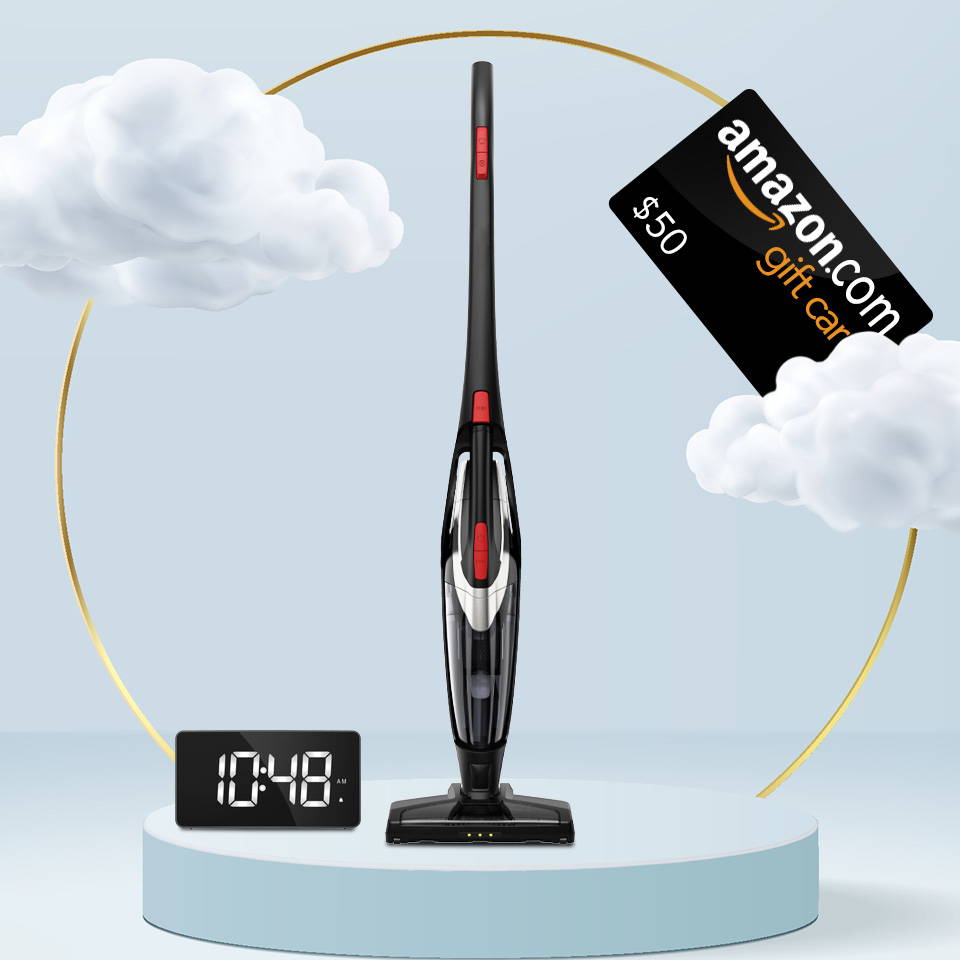 Congratulations to the 15 winners who have won prizes!
echemendiavilma@gmail.com
shopr7@aol.com
pannellfamily2011@gmail.com
bspassag@hotmail.com
igneous@gmail.com
alita7usa@gmail.com
Moneymakingmama2020@gmail.com
reynagarduno_1@yahoo.com
rlrich92@gmx.com
tiffany.smithey@yahoo.com
ytandeski3@gmail.com
teresadee89@gmail.com
saxon1144@yahoo.com
jerrysgirl2424@gmail.com
ourbabiesourlife475674@gmail.com
♥️Thank all of the entrants for helping make the survey a success
♥️Stay tuned for our more contest and giveaways next month!
Note 1.Please reply to our email within 5 days, or the content of the email will be invalid.
2.After receiving the prize, please remember to share it with us on Facebook,We look forward to seeing your prize lovely pictures.
How to share:
1) Leave Holife Facebook Page a message with photo(s): https://www.facebook.com/Holife.Official,
or VIP Group: https://www.facebook.com/groups/holife
2) Share the photo(s) of prizes on your Facebook news feed and #Holife. Official
Enter your email and receive 10-15% off your first order.