How to find Review URL
Follow these simple steps:
1. Sign in to your Amazon Account and go to "Your Account"> "Account"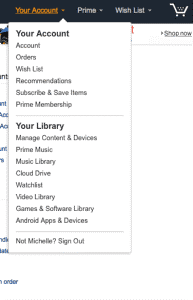 2. Go to personalization > Your public Profile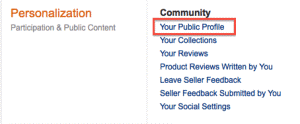 3.Under your profile picture, go to Activities>Reviews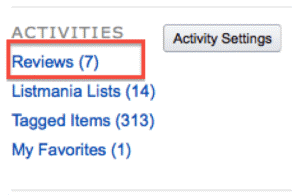 4.Find the book you need the link for. And click "Permalink"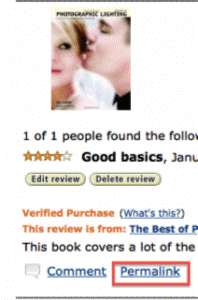 When the new screen comes up for the review, highlight the address, copy it, and then paste it where you need it to go.   And that's it. The link you need to send in to report your review to the review coordinator.
Enter your email and receive 10% off your first order.