Free Products Plan Manual
Step 1: Points of the product's features to help you know about the product.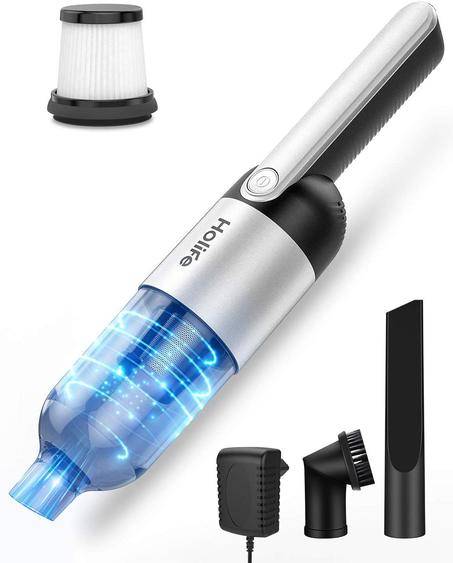 Holife Mini Handheld Vacuum HLHM555
---
Super Portable Mini Size for easy to pack and carry
Up to 25 minutes of battery life on a single charge

7KPa suction delivered by a high-speed 90W motor
The 360° rotatable brush for easily picking up hair or dirt on delicate surfaces & upholstery
Washable & reusable filter can be detached from the vacuum to clean.


The long crevice tool is for cleaning hard-to-reach corners and gaps.
Step 2: Purchase the product using a coupon and make video feedback after receiving the product.

We will send you a discount coupon and purchase link later.
The following are video content suggestions, choose one of them to record (3-5minutes of video length)
Note: The higher the quality of your test video this time, the more rewards and higher value products you will get next time.

Record an unboxing video of the product and share your using experience with the product's performances and features.
Use each attachment to test cleaning effect on sofa, floor, table or carpet.
Compare with other vacuum cleaner
If you have other vacuum cleaner products, you can also share the differences and feelings of using Holife vacuum cleaners.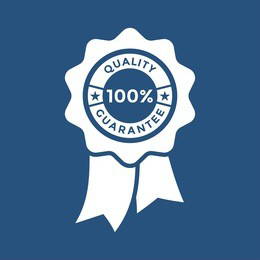 Step 3: Send your video link and PayPal account used for refund

It is recommended to complete the test video and generate a link within three weeks of receiving the product.
There are two ways to upload videos, please choose one to generate a video link:
Generate a link on Amazon product page;
Or generate a link on YOUTUBE.
Finally, please contact us at Message to send the video link and your PayPal account.
Your payment will be returned to your PayPal account after 3-5 working days.
The above content will be sent to your e-mail later. Please kindly note to check.

The following are test videos for reference: