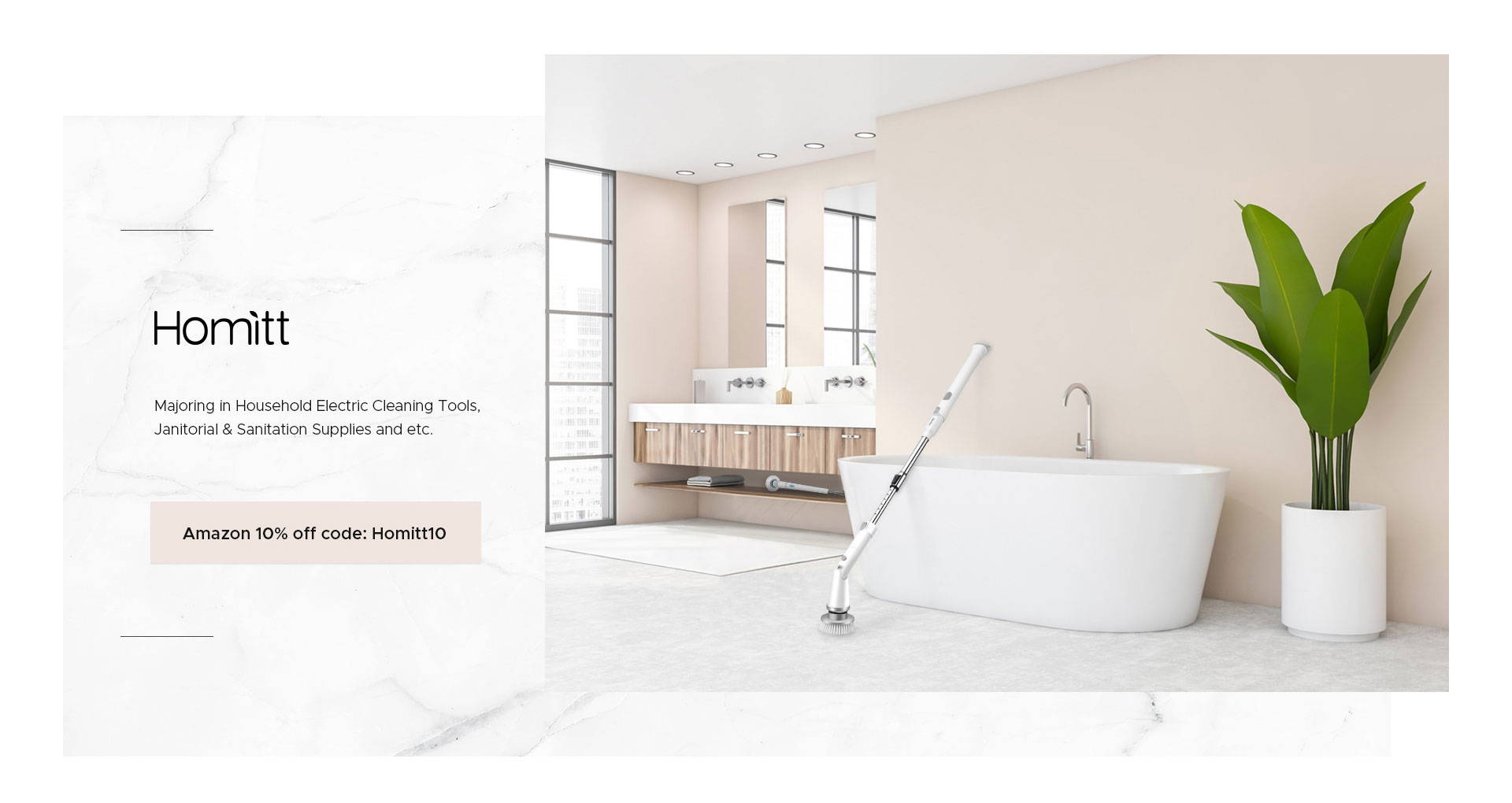 Homitt, as sub-brand of Holife, is a leading brand of Electric cleaning tools. Electric spin scrubbers have known by more than one million families around the world,which also have received tens of thousands of reviews and recognitions. We never stop improving our products on account of the in-depth analysis of the market and the deeper needs of our customers.
Creating cleaner, easier and more efficient homes, as our vision, has driven us forward to constantly improve and update our home appliances.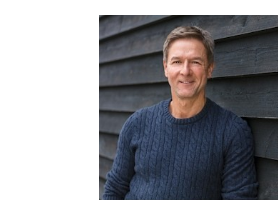 Wow what a great job this did on my tub!
I was able to do the whole tub and the sliding doors. It even got the smoke dust filled vent cleaned!! I'm letting it spin out the rest of the battery as instructed before charging it again for tomorrows jobs. The different brushes got in all the crevices and curves of the tub with ease. No bending, no elbow grease, it's a wonderful tool. I recommend this Homitt electric spin scrubber to everyone.
I had been having trouble removing soap scum from our acrylic bathtub, but using Simple Green solution and this scrubber, it is as clean as it was when we had it installed! I also used the scrubber to clean the grout on our ceramic tile floor in the bathroom, and it is now immaculate! The scrubber is very sturdy and easy to handle, even for someone like me with arthritic hands. I'm very glad I purchased homitt Electric Spin Scrubber and would recommend it to others with no hesitation.