Homitt Electric Spin Scrubber - HM115C
Upgrade Rechargeable Powerful Battery
FREE RETURNS
WITHIN 30 DAYS
ONLINE SUPPORT
support@holife.com
Homitt's vision

Provide efficient cleaning tools for all families around the world, make cleaning easy and fun, and make your home cleaner.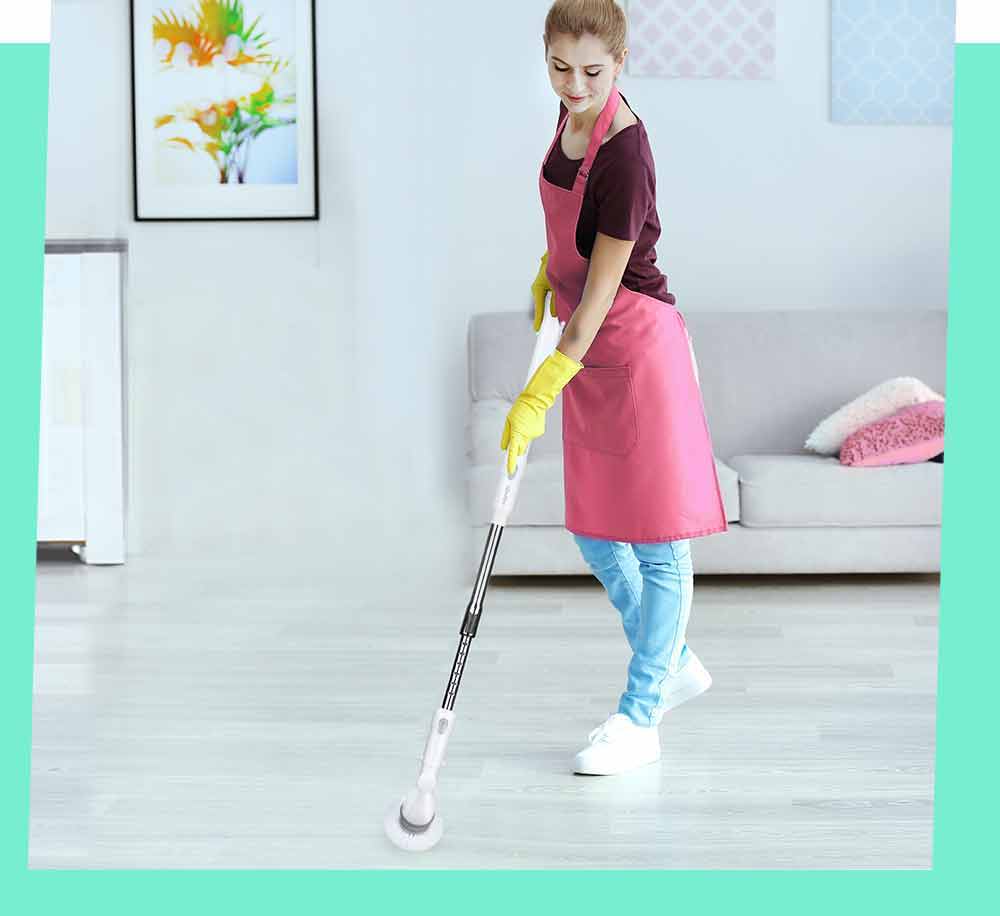 Homitt Electric Spin Scrubber HM204C
2150Mah Battery
Built-in rechargeable durable battery
360 degree high rotate
Speed meets your need of long working duration
18.5inch extendable handle
Come with 3 Packs Replaceable Brush Heads
Homitt spin scrubber is a wonderful gift for your parents. Protect bending ,knees and arms.
Homitt Electric Spin Scrubber HM389A
Only2.84lbs
Super lightweight,long up to 46. 5 inch and short up to 40. 1 inch
Spins up to 120r/min
Supported by powerful spin system
300ml water tank
Designed with spray function
Ideal for Cleaning Hardwood Floor and Tile, White. 2 scrubby pads for removing stubborn stains and 2 soft pads for protecting floors, no scratches left.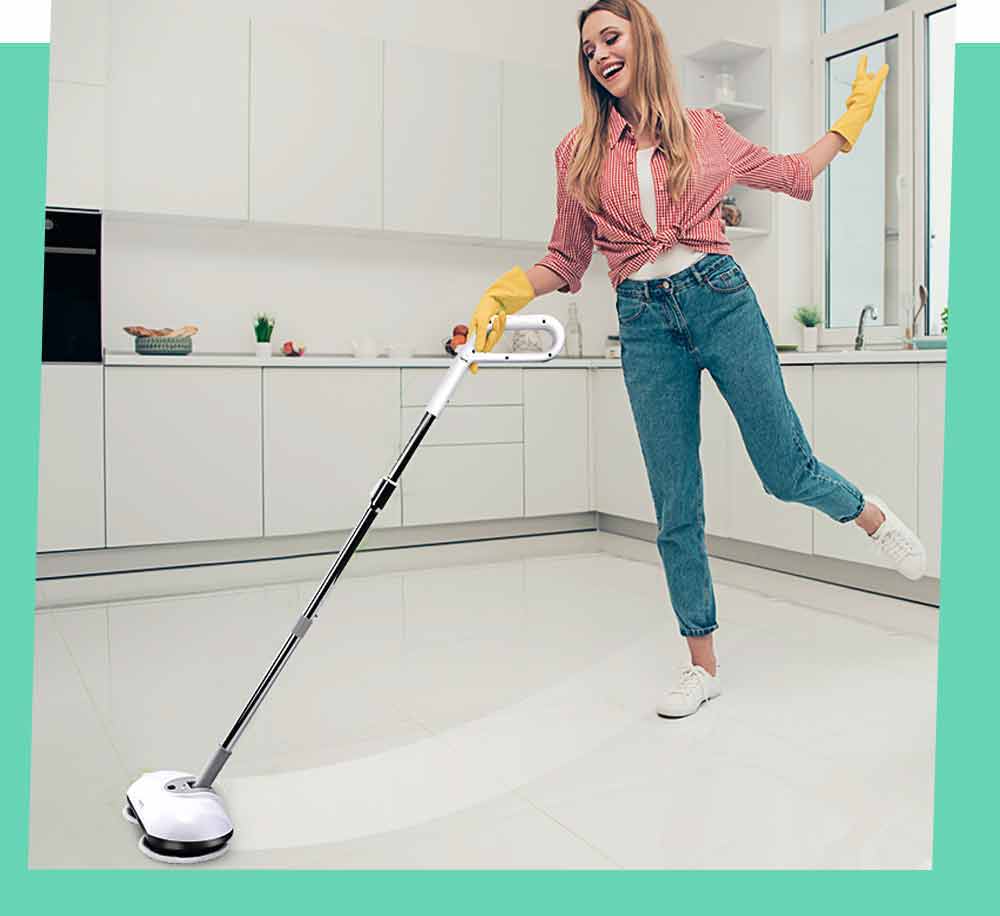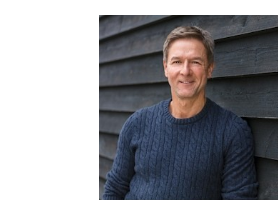 Wow what a great job this did on my tub!
I was able to do the whole tub and the sliding doors. It even got the smoke dust filled vent cleaned!! I'm letting it spin out the rest of the battery as instructed before charging it again for tomorrows jobs. The different brushes got in all the crevices and curves of the tub with ease. No bending, no elbow grease, it's a wonderful tool. I recommend this Homitt electric spin scrubber to everyone.
I had been having trouble removing soap scum from our acrylic bathtub, but using Simple Green solution and this scrubber, it is as clean as it was when we had it installed! I also used the scrubber to clean the grout on our ceramic tile floor in the bathroom, and it is now immaculate! The scrubber is very sturdy and easy to handle, even for someone like me with arthritic hands. I'm very glad I purchased this item and would recommend it to others with no hesitation.